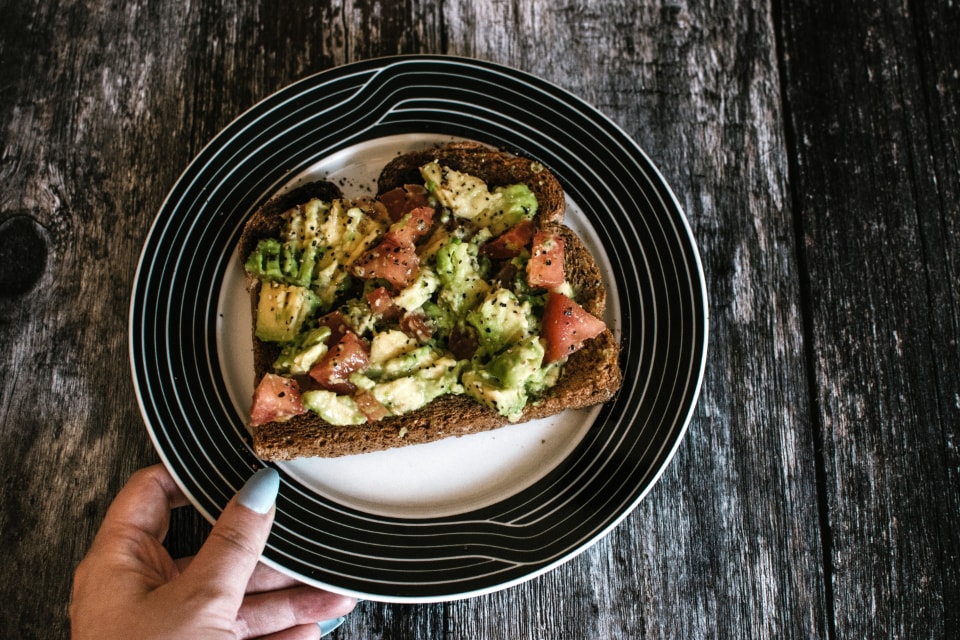 6 Exciting Food Franchise Business Opportunities In Delhi
The Indian food market is the 6th largest in the world, and the retail food market is expected to reach a market size of INR 61 lakh crores by 2020. The rising affluence of the middle class and conducive economic conditions make this is an opportune time to get started in this industry. If you are held back by risks of starting a business, you can consider investing in a fast food franchise business opportunity.
A franchise opportunity has a proven business model and work practices in place such that even if you don't have prior experience, you can still become a business franchise owner. One of the most lucrative locations for opening a food franchise business outlet is the Delhi-NCR region as it has a strong culture of outside dining.
6 Food Franchise Business Opportunities In Delhi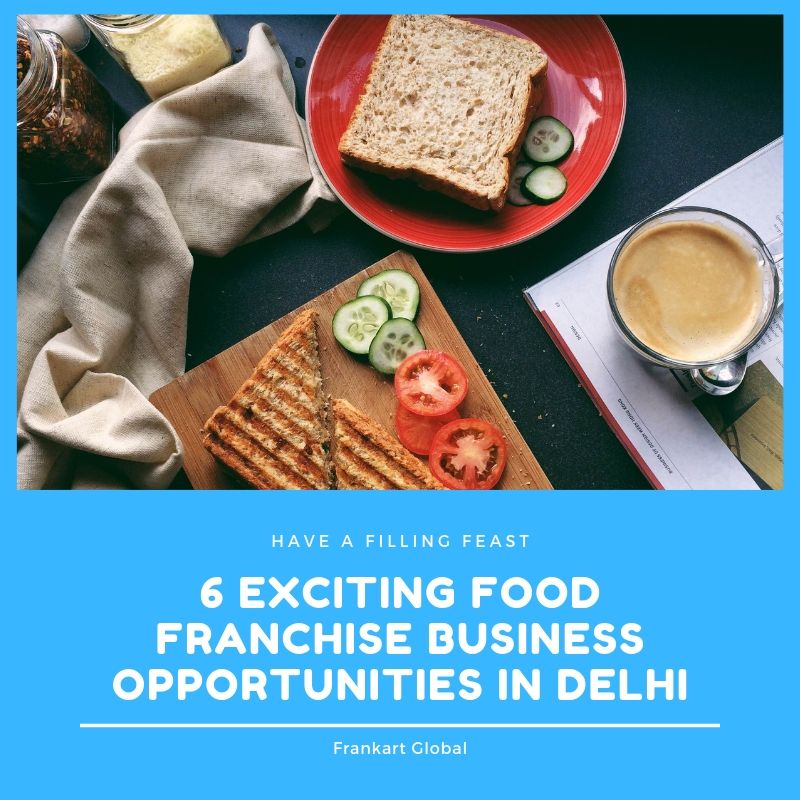 Kake Di Hatti
The Brew Room
Subway
Kathi Junction
Echoes
The Burger Company
Here are a few fast-food franchise business opportunities in Delhi that you can consider: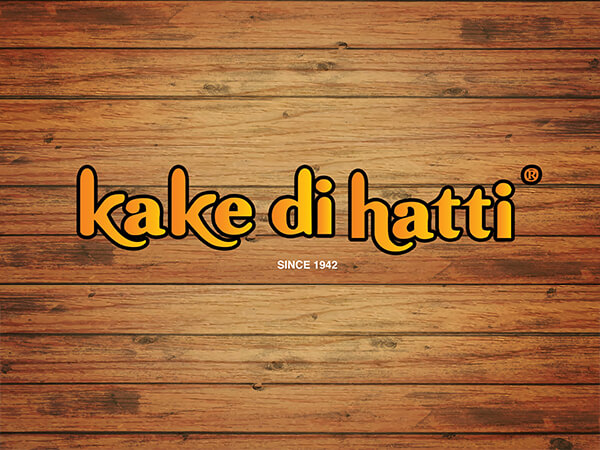 Operating since: 1942
Number of franchise outlets: Less than 10
Space required: 900 – 2000 sq. ft.
Investment required: INR 30 Lacs – 60 Lacs
Kake Di Hatti has been serving authentic North Indian food since 1942 and has become an Old Delhi legend. You can find over 31 different types of stuffed naans in a variety of sizes, especially the famous Kake Naan. If you're looking to invest in a reputable franchise in Delhi, Kake Di Hatti is a worthy investment because it caters to the demands of consumers and already has strong customer loyalty.
As a franchise owner, you can expect support when it comes to design and layout and staffing. Their model ensures that the food at each outlet has the same quality and consistency. Kake Di Hatti plans to expand to Delhi as well as other states in India, so make sure that you make the best use of this franchise business opportunity. 
Operating since: 2014
Number of franchise outlets: Less than 10 
Space required: 1000-1500 sq. ft.
Investment required: INR 55 Lacs – 1.2 Crores
Marc Tourmo, a Spaniard, is the man responsible for establishing The Brew Room. His career started in Spain in a coffee shop, and he has since moved to South India to explore the many varieties of coffees. He has curated the best beverages from around the world at the Brew Room in Savera Hotel. The cafe franchise has become an instant success with its specialty coffees and quick meal options and is looking to expand in Delhi and all over the country.
If you've always dreamt of opening a coffee shop or a cafe, this might be the perfect opportunity as retail coffee in India is estimated to have a market size of over Rs 1700 crore and expected to grow at a rate of 20% in the future. What's more, the brand really appeals to millennials and has a strong loyalty among its customer base.  
Operating since: 1965
Number of franchise outlets: 600+
Space required: 170 – 350 sq. ft.
Investment required: INR 35 Lacs – 80 Lacs
With an international presence around the world in over 100 countries and 600 franchises in India, Subway is an instantly recognizable brand and a relatively safer investment.
Subway has put a healthy spin on fast-casual food; its freshly baked bread, a variety of sauces and an assortment of veggies are extremely popular with of all ages. Becoming a franchise outlet owner is easy, given the detailed information provided by Subway and support at all stages.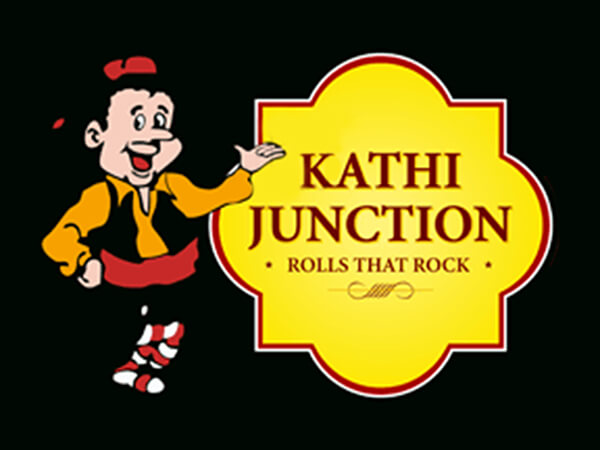 Operating since: 2009
Number of franchise outlets: 100+
Space required: 250 – 1500 sq. ft.
Investment required: INR 7 Lacs – 30 Lacs
While the pizza and burger joints have invaded Delhi, an authentic Kathi roll will never go out of style. Kathi Junction has a primary mission – serving delicious Kathi rolls. Foodie turned entrepreneur, Navneet Sajwan, franchised Kathi Junction after the success of the original business.
The most attractive aspect of this franchise is the low cost, high-quality food and the constant training and support offered by the Kathi Junction. With more than 100 outlets in the country, the brand has been received warmly by customers and critics alike.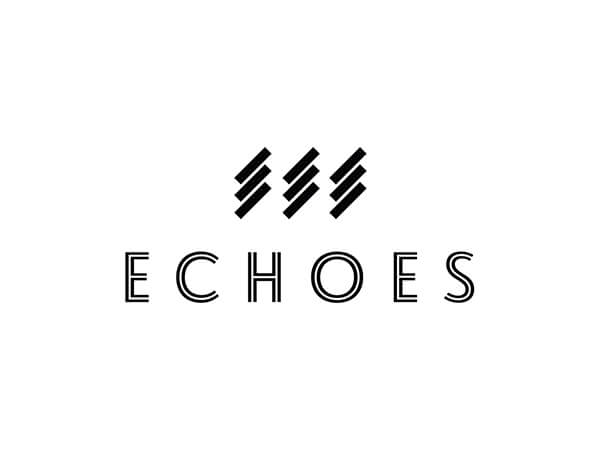 Operating since: 2015
Number of franchise outlets: Less than 10 
Space required: 100 – 1500 sq. ft.
Investment required: INR 50 Lacs – 80 Lacs
Echoes is a very different concept and stands out from all other franchises in the list. They aim to motivate consumers to listen to their inner voice and create a positive environment for food lovers. This motivation behind Echoes sets it apart from all other food franchises.
Their employ differently-abled individuals in the cafe to remove the stigmas attached with different abilities and thus, fuse an important message alongside every meal they serve. Investing in Echoes allows you to generate revenue while fulfilling social responsibility. If you're willing to make a difference alongside running a business, Echoes is something you should surely consider.
Operating since: 2016
Number of franchise outlets: Less than 10 
Space required: 100 – 600 sq. ft.
Investment required: INR 10 Lac – 14 Lacs
The Burger Company has burgers for everyone; it appeals to the customer with a more mature taste and a higher budget, but also to the penny-wise college student who is perpetually short on cash. With burgers starting at only Rs. 49, the company has definitely got its prices right.
Plus, there is an extensive menu consisting of sides, beverages, desserts and sandwiches. The Burger Company intends to open 50 stores by December 2020 and rapidly expand all over the country. You should definitely consider this trendy burger joint as a potential franchise business partner. 
To put it simply, getting started in the food industry isn't difficult if you start with the franchise model. Whether you start small with a franchise like Kathi Junction or give back to the community with a franchise like Echoes, investors and entrepreneurs with any experience level can invest in a business opportunity in Delhi.
However, make sure you consult franchise consultants and experts in the industry to help you navigate the process, especially if you are venturing into running a business for the first time. If you need any assistance in starting a franchise business, please connect with us by filling the Investor Enquiry Form, and we will revert within a few working hours. 
Share it on Social Media: