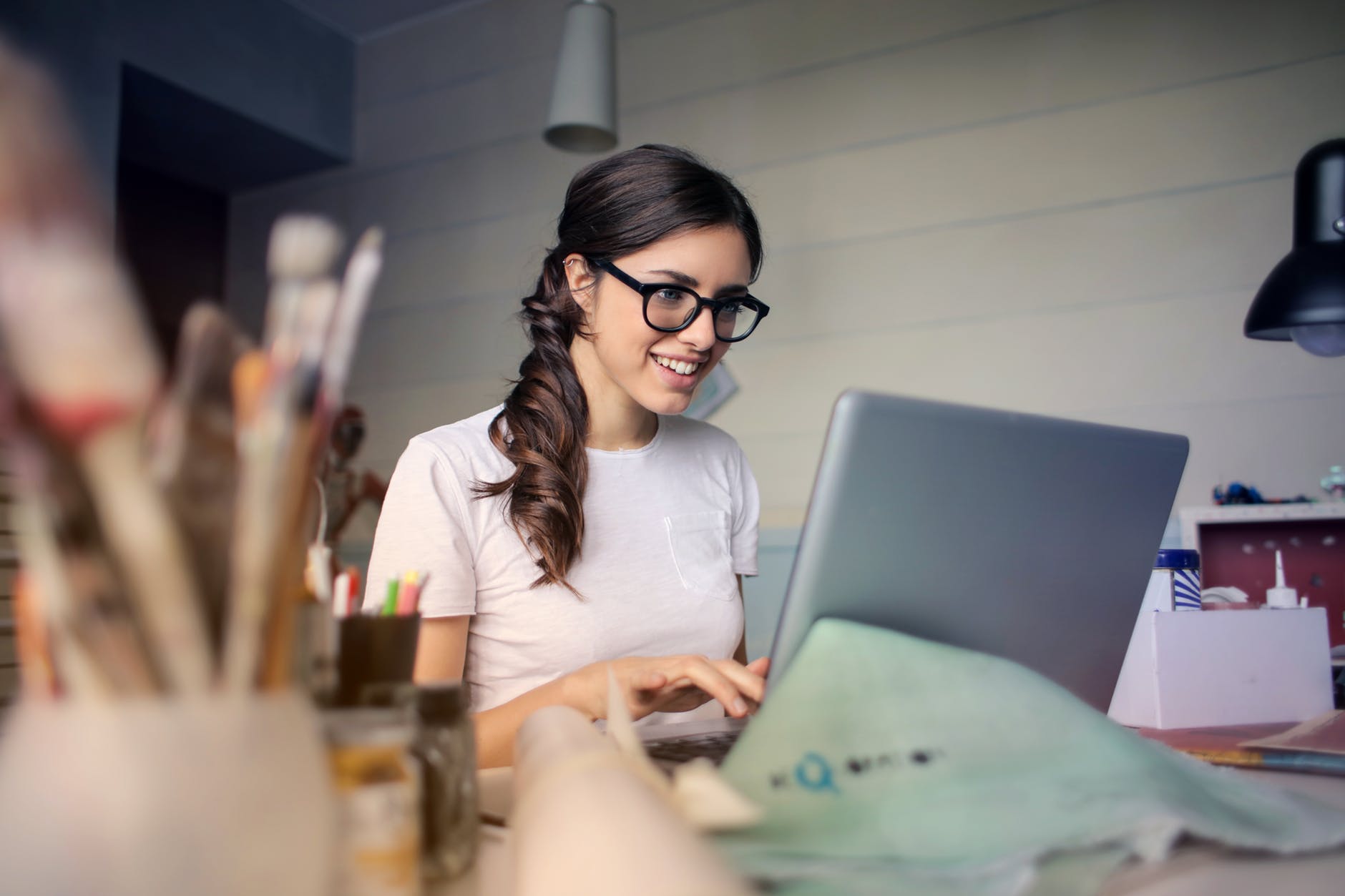 Simple and Easy Business Opportunities for First-Time Entrepreneurs
53% of individuals globally are looking to start their ventures and leave their current employer.
This sentiment is also prevalent in India as according to another survey, 83% of the Indian workforce is highly ambitious when it comes to entrepreneurship.
Indians are very ambitious and resourceful by nature and are always on a lookout for new opportunities to earn a few extra bucks.
Business Opportunities for First-Time Entrepreneurs
Rent Out Extra Space
Become A Blogger
Start A Franchise Business
Dropshipping
Sell Handicrafts Online
Become A Tutor
So, whether you're looking to generate income from a side business or dive headfirst into starting your own business, here are a few business ideas for you to get started with:
Rent Out Extra Space for First-Time Entrepreneurs
Do you have an extra bedroom that you never use or a spacious barsati that is vacant? You can start making money off of it by putting it up for rent to travellers and tourist.
Airbnb has expanded into India with a $200 million deal with OYO, which means that business of letting out space is going to become even more lucrative very soon. You can even go the extra mile by putting a complete apartment/house on these platforms and aggregator websites to turn a profit from it in the holiday season. It is First-Time Entrepreneurs skill
Experience Required – Low 
Skills Required – None
What used to be a niche hobby up until a few years ago is now a full-blown profession today. Hosting and setting up a website doesn't require expert skills or years of experience. As long as you're passionate about a topic and have basic grammar in place, you can start making money off of your blog. All you need is a laptop and some time to visualize what you want out of the blog and start writing. 
There are a couple of ways you can make money as a blogger. One of them is by becoming an affiliate. An affiliate entails you sharing purchase links with your readers and receiving a percentage of the sale when they use your link or coupon code. You could also run ads on your blog, either by using common ad platforms and tools or running ads for specific brands. 
Experience Required – Low to Medium
Skills Required – Blogging, copywriting and patience
Start A Franchise Business
Starting a franchise is the easiest way to slip into an entrepreneurial role. Since a franchise already has a proven business model and work practices, you focus on the implementation to learn from experience, with minimal risk of failure.  If you're unfamiliar with the concept, a franchise agreement involves the original business, also known as the franchisor, selling the right to their business logo, brand name, trademark, production processes and management practices to the investors (called franchisees) who independently run and operate franchise outlets for a stipulated amount of time. 
You can start a franchise in any industry of your choosing – food, delivery, retail or service. First, make a list of all the franchises that you're interested in. Then start evaluating them. You should look at the franchise network, visit the franchisor, sit through an orientation session, and do research on the company. You may also want to look at the amount of capital required to start the franchise and the amount of training and support provided. The franchise and setup fee differs; so, while it is possible to start some franchises with very little investment, others require a lot more working capital. 
Once you narrow down the franchises you want to apply for, submit your application, and prepare yourself in the meantime. You may want to hire a franchise consultant to help you go over the Franchise Disclosure Document which you need to sign before officially becoming a franchisee partner. This document will contain all the details about the company, including the financial records, and the profit that you stand to make if you invest in the franchise. 
A franchise business is the best way to get started because you have a potential customer base from day one, and you profit from any advertisements and marketing done by the original franchisor. You could start small with low-investment franchise opportunities like Mokart, Kat\hi Junction, Giani's, or Butter Singh.
Experienced Required – Low 
Skills Required – Entrepreneurship, leadership and managerial (all optional)
Dropshipping is an e-commerce business concept wherein instead of directly shipping to the customers and servicing them, the manufacturer does it for you. This is a very popular business and is slowly catching up in India as well.
Many businessmen are interested in the concept because it takes away the high-operating cost of customer service and shipping, and they can focus on selling as much possible. Several platforms make it very easy for you to set up this business. From clothes to auto parts, you can use dropshipping for virtually anything.
Experience Required – Medium
Skills Required – Basic marketing and networking
With innumerable e-commerce platforms, there are ample opportunities for you can set up a store with little to no effort and start selling handicrafts. Remember, by handicrafts, it doesn't mean you have to become an expert at pottery or embroidery.
You can also create custom T-shirts or learn papercrafts or soap making and sell those as well. There may be some initial investment required in learning the skill of setting up the store, but once you do that it is a simple case of rinse and repeat.
So, if you want to explore your creative side and turn it into a low-cost business opportunity, do consider opening up an online store for handmade products. 
Experience Required – Low
Skills Required – Specific to the item being sold
If you've ever volunteered for an after-school teaching program and enjoyed it, becoming a tutor may be on the cards for you. You don't need a degree in tutoring to start teaching students, and there are many ways to acquire your First-Time Entrepreneurs. Simply ask around in your neighbourhood to see if anyone requires help.
You can also get in touch with your school and college teachers and ask them to refer students. Once you have 3-5 students, you can also register as a tutor on several new-age platforms that help tutors gain visibility. If you venture into online coaching, you can set your own teaching rates and get students from all over the world. 
Experience Required – Low 
Skills Required – Subject matter expertise and an ability to explain difficult concepts simply
Whether you want to put your known talents to use or venture into unfamiliar territory, of all the options listed above, starting a franchise is extremely viable as a full-blown business opportunity. There isn't as much groundwork required, and it is something that can be scaled, unlike most ideas. At the end of the day, you can be your own boss while relying on guidance and support to increase your profit margin.
What's more, this paves the way for your launching your own business in the future as well. If you want to know more about how you can start a franchise business opportunity in India, do fill the Investor Enquiry Form to know more.
Share it on Social Media: