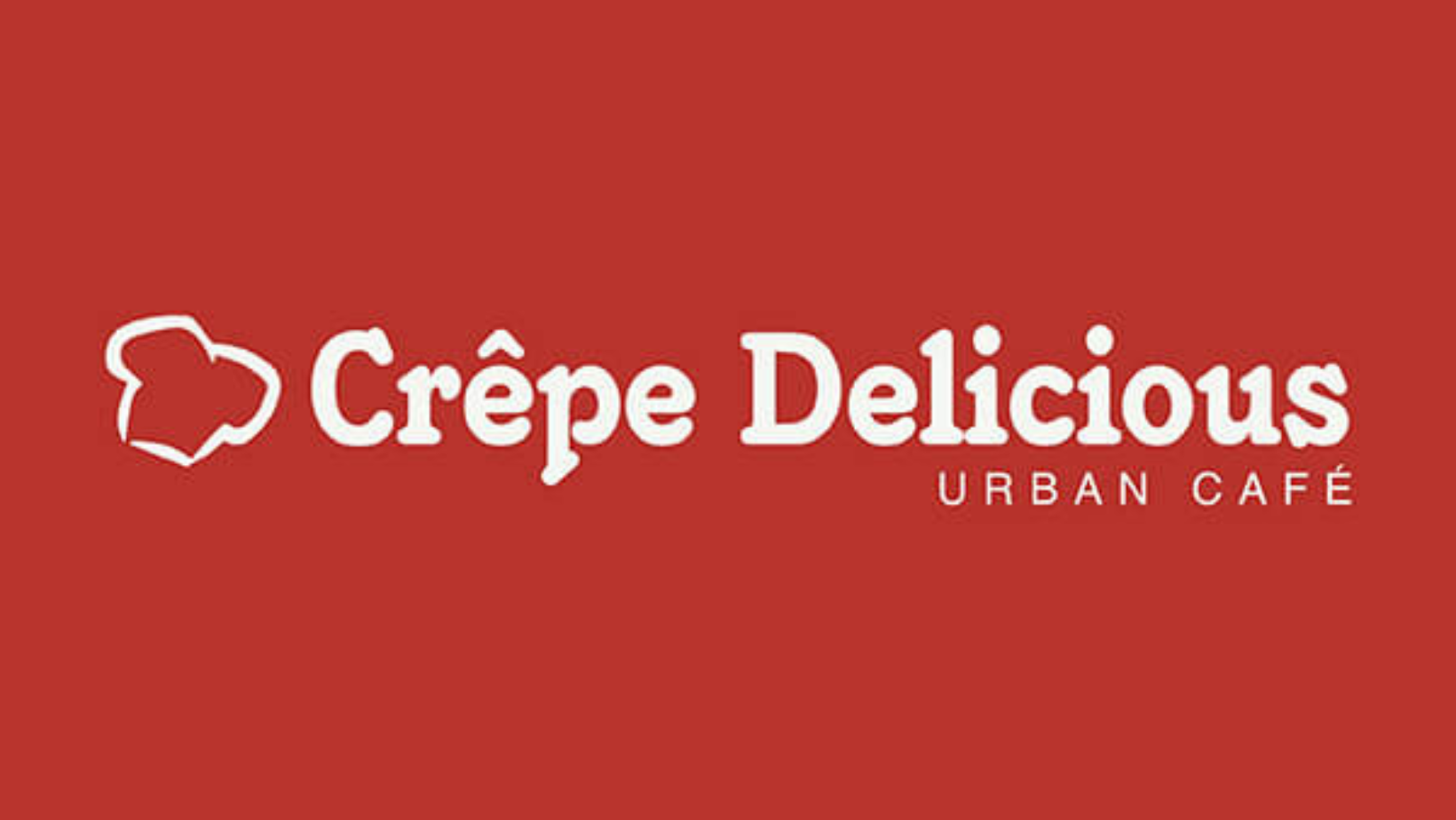 Crepe Delicious franchise for sale restaurant – Frankart Global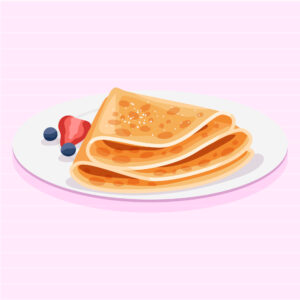 There are cakes and then there are pancakes. There are foodies and then there are fitness freaks. Sometimes foodies can be fitness freaks too. For them, there is a thin pancake called Crepe. They are very thin and originated in a place in the western region of France known as Brittany in the 13th century. Crepes are generally of two types. They are sweet and savoury crepes. These crepes go in the best combination with varieties of fillings like jam, chocolate, strawberry sauce, etc. Crepe is a very much recognised food throughout the world and is known by different names and is consumed in different types. It can even be made by filling up with a few ingredients. It is consumed as Blintz in Europe, as Tortilla in Mexico, Dosa in India and South Asia and as Pfannkuchen in Germany.
These crepes can be considered as a boon for healthy diet plans from many generations. It hardly matters which batter it is made of like wheat, rice, buckwheat or anything else, it's always a preference for people conscious about consuming healthy food.
For the lovers of crepe is a destination named Crepe Delicious franchise which has been serving deliciously unique crepes since 2004. They have all types of crepes listed on their menu thereby providing reassurance to their guests of quality and healthy food.
They are known throughout the world for their best crepes available. They are unique because they create an amazing experience for their guests every single time they visit this place. Crepe Delicious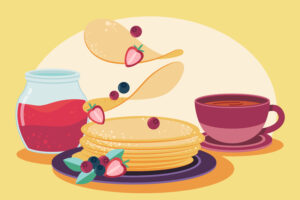 make crepes that are fresh and are made only as per the orders. The nutritional facts of the crepes of Crepe Delicious are each crepe has 170 calories and 3 grams of fats and upon that the crepes can be customised which means that the guests can get their favourite fillings in their crepes.
Crepe Delicious passionately created crepes they are best at it. They are one the fastest growing, expanding and largest crepe centres.
Crepe Delicious even serves their guests with some panini sandwiches, premium beverages and salads. Crepe Delicious can always be a great option no matter if it is for dinner, lunch or breakfast. It always offers you healthy food.
Recently, a new member was added to the Crepe Delicious menu family and that is gelato which is their contemporary ice cream inspired by the flavours of sensuality. Each creation of their gelato menu is hand made on the site daily and that too is done by using the best and the finest fresh ingredients. They give options of Lacoste- free and sugar- free which is available in the selection list of fine sorbets and that too with 0% fat in them. They are even facilitated with locally produced seasonal gelato.
Presently, Crepe Delicious is one of the leading brand chains which specialises in making the best crepes in the world. They are an overall leader in creating healthy eating habits in the world.
Crepe Delicious franchise is offering restaurants for sale thereby giving entrepreneurs a perfect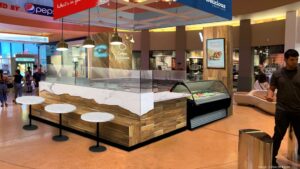 opportunity to invest in an upcoming leader brand of healthy food habits in the world which would one day top the list of the same. It is a great opportunity to invest in Crepe Delicious. It would be a two-way blessing for the entrepreneur by giving them a great business and the guests of Crepe Delicious by giving their long wanted satisfaction to their taste buds. In a nutshell, it can be said that investing in the franchise would be a good step for the entrepreneurs in the future development of their business and empowerment to the economy.
Share it on Social Media: