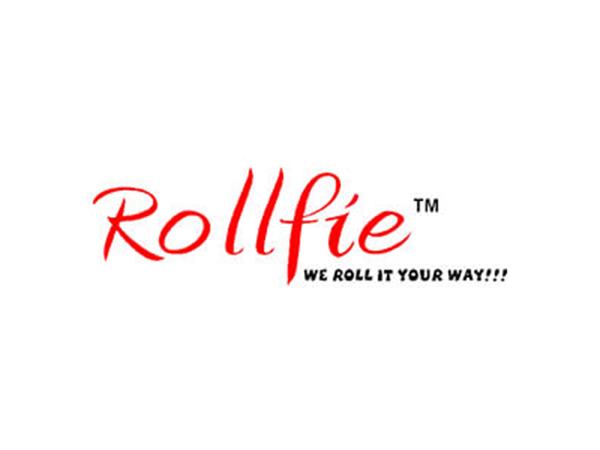 Rollfie : Founder Speaks
With the fast paced life and hectic schedules, grabbing a quick wholesome bite is the latest trend. While the option for something quick is the key, fuss free food is always better as you don't want to ruin that ironed shirt while you are pacing back to your office for an important meeting. Quick service restaurants are a major hit in the market as it effectively takes into account the current lifestyle and requirements of the millennials. Mr. Varun Chopra began his journey in the Food and Beverage industry with a turnover of 6 Lakhs a month which increased to 21 Cr in a Year. In a conversation with the visionary founder of the Pune based Rollfie, we discover his incredible journey and future plans.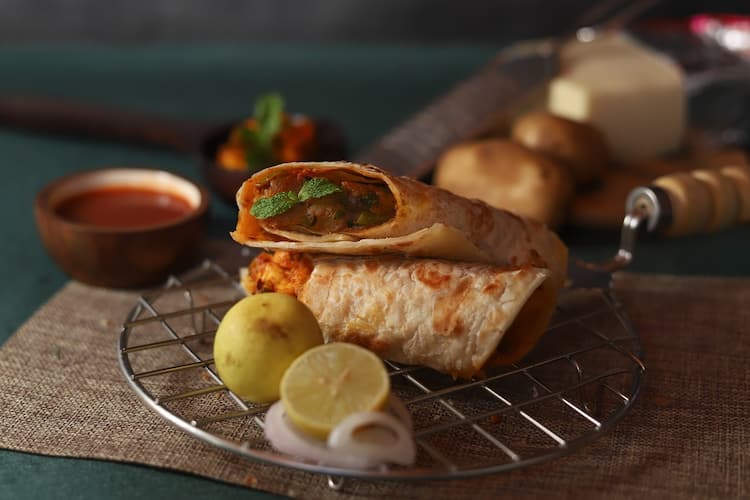 What made you venture into Rolls and throw us some Light on your Menu?
The intent was to invest into the quick service restaurant (QSR) sector. If you look into the variety available in rolls, there were only 3 widely accepted rolls: Egg Roll, Paneer Roll and Chicken Roll. At Rollfie, we today have more than 50+ varieties of rolls and our strength lies in Fusion Rolls. Our Paneer and Cheese roll is a small trial but a great hit amongst the vegetarians. On the other hand our Chicken Mughlai Roll is the most sold roll in a day and it contributes as big as 25% to the total sale all by itself. Our biggest strength lies in the variations we try to provide to our customers, both in vegetarian and non- vegetarian categories.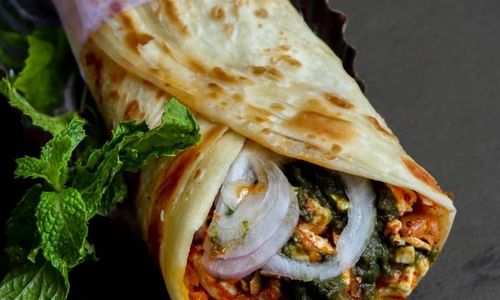 How did your Journey start & the way forward?
We began our journey, by launching our first outlet of Rollfie in Dhanori, Pune in 2015 and having franchising at the back of our mind. Although we were very clear about focussing on marking a successful story first and then setting foot into the franchise sector. Hence, we took our time and began Franchising in July 2019 in Delhi and successfully launched 10 Rollfie outlets in a span of 6 Months. As of now we have 20 outlets of Rollfie, running across Pune & Delhi. We now plan to expand aggressively and are looking forward to touching 50 outlets by this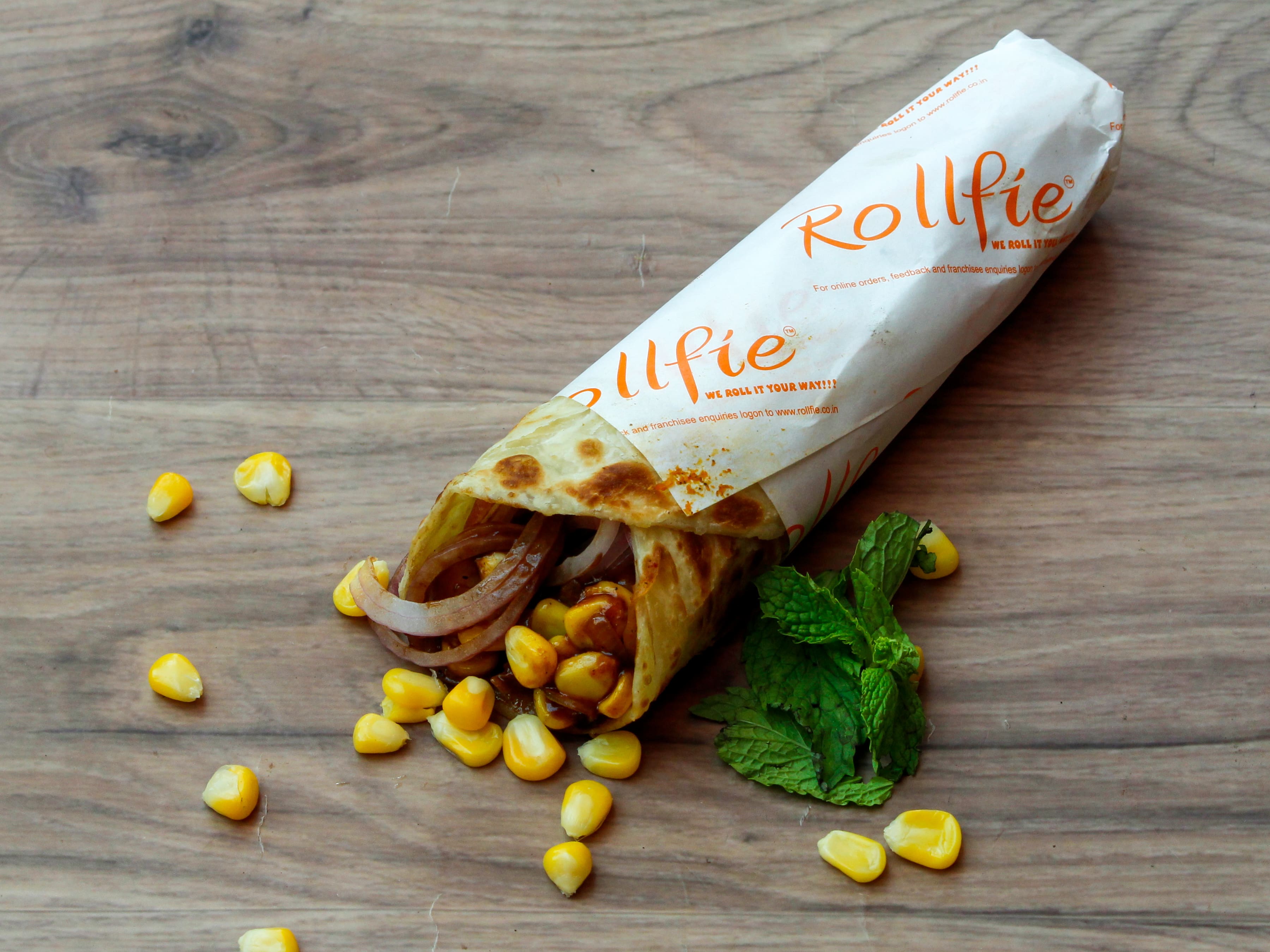 .
If you could please throw some light on your Sales Figures & Revenue?
Yes sure, to start with, our average sale per outlet is a minimum of 30,000 per day. We are currently selling an average of 7,500 rolls a day across India wherein we are clocking close to1.7 Cr each month taking our total revenue to a staggering 20.4 Cr a year.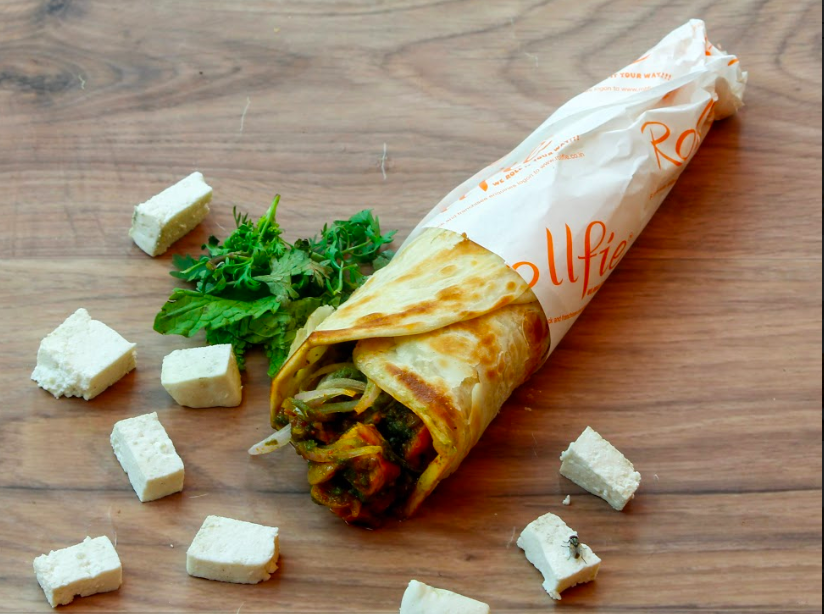 How do you manage such a high production with the same taste across all your Franchise Outlets?
I believe our solidarity lies in staff recruitment and supply. Good training can ensure quality check and work efficiency. All our boys are trained as per our standard recipes and the quantity of each ingredient to be added. We take the complete responsibility of supplying the spices, Packaging materials and we have centralized our supply chain operations which aids to maintaining consistency. Hence, this assures the taste is the same across all the outlets and the operations are carried out smoothly. We have equipped our systems in such a manner that the Franchisee need not to spend hour at the outlet since we get all sales figures for each day making then entire process facile.
What are your expansion plans ahead and any new brand you are launching?
We have received an overwhelming response from our audience and it serves as a motivation to expand our horizons and serve pan India. We are planning to take things to the next level and offer new and unique concepts to our `customers which cater to diversity. We have introduced our new brand "Curry Culture" which will cater to North Indian cuisine with a speciality in its menu.
We had numerous customers coming to us and asking for North Indian dishes, so we had no reason to not work upon it. Curry Culture has now been introduced to all our 20 locations now. The next brand we are working on is on the lines of Biryani and I believe innovation is a constant activity to make any business grow consistently.
Share it on Social Media: