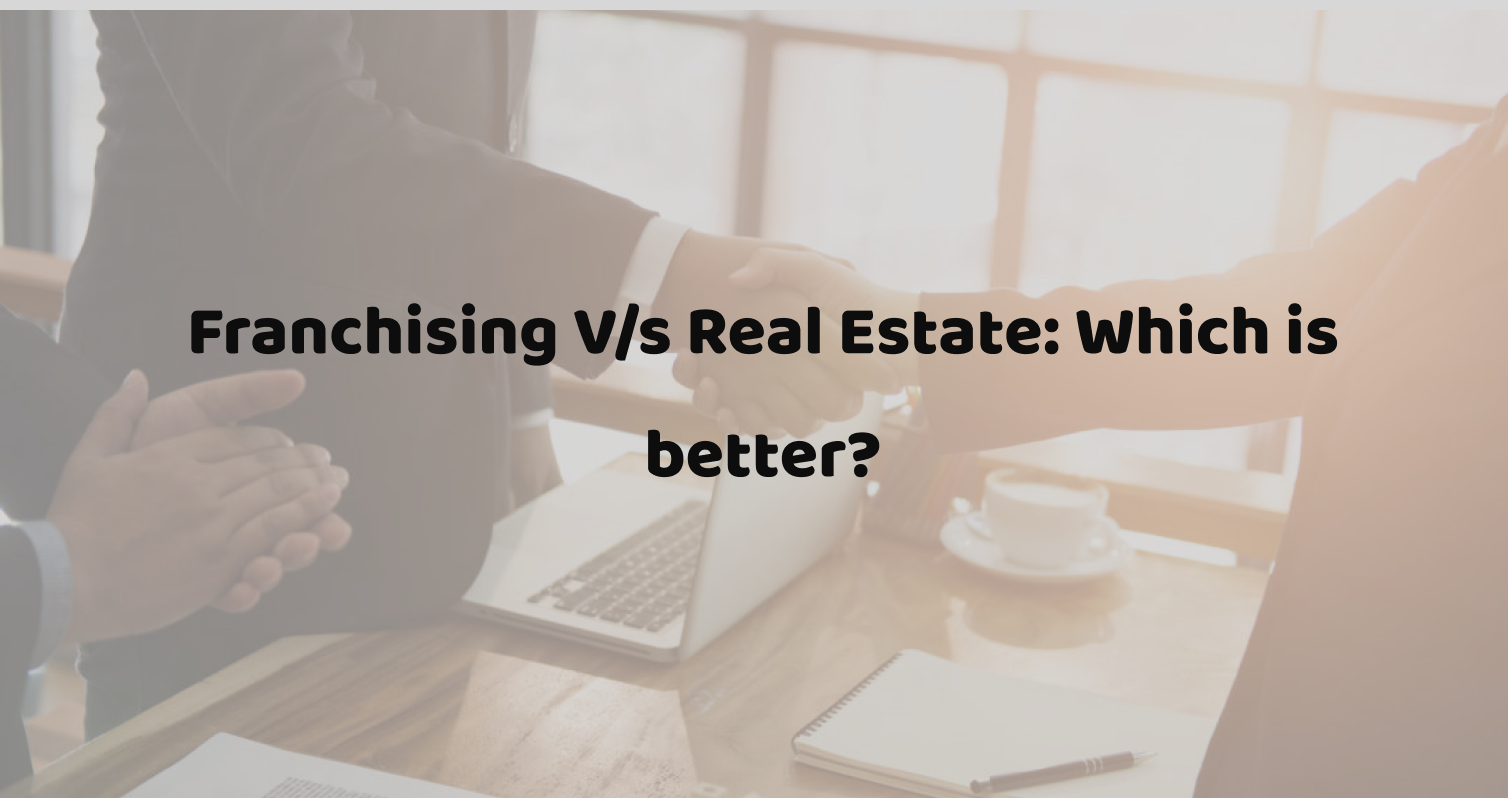 Franchising V/s Real Estate: Which is better?
The above question is a tricky one indeed. The world of Franchising is a new one to the Indian investment scenario but the timing of its rise is more than right. The Indian market in recent years has become home to many renowned brands like KFC, GAP, NIKE, MCDONANDL'S, etc., and our traditional ways of investing in real estate which offer a stable yet tediously long term wait over returns might be finally ready to move towards a new frontier.
So let us understand what is franchising and what are its benefits for an entrepreneurial Indian population.
A franchise investment lets you access a business model and brand for use in a business that you own and operate yourself. It's not like any ordinary business investment as it provides you with a tried and tested concept, standardized operations, marketing, and even training and guidance already in place. Thus, considerably minimizing the risk of investing in a new business.
It offers a wide variety of areas of investment ranging from food chains, retail, tourism, music, health, entertainment to educational institutes.
The Benefits are uncountable. With fast returns on your investment and the luxury of being your own boss choosing to invest in a franchise also saves you from the hassle of proving your eligibility for a loan in case, you need financing, Zero-Knowledge gaps as the business is based on a pre-established and tested model, provides you with a cost-effective way of owning your own business and comes with a constant support system to fall back to. The venture also leaves you with the knowledge to invest in your future endeavors.
According to a recent KPMG and Franchise Association of India (FAI) report, the Indian franchise industry is estimated at US$50.4 billion, a fourfold growth since 2013.
Additionally, With a population of more than 1.3 billion, India is poised to become the third-largest consumer market, behind only the U.S. and China. Consumer spending in India is expected to grow from US$1.5 trillion at present to nearly US$6 trillion by 2030. This makes India a huge potential market for international brands, as well as for in-house entrepreneurs.
Today when you look around be it a metro city or a town some of the top franchise companies of the world like Mcdonald's, Subway, Sport clips, Jazzercise, LifeCare, Dream Vacations, have already written a success story.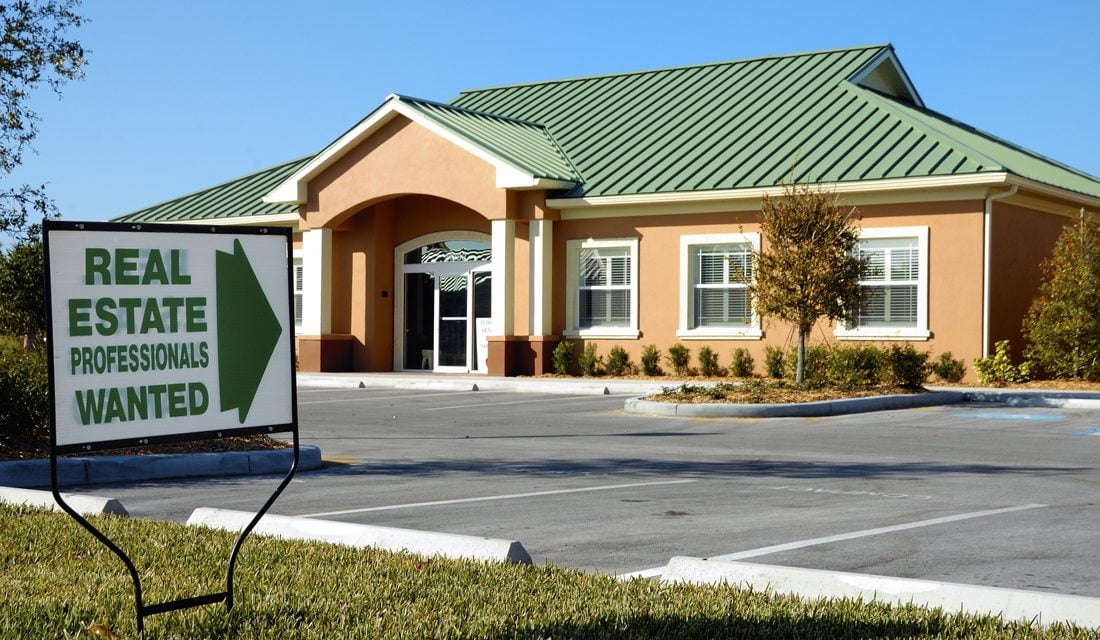 The success rate in franchising is about 85 percent, compared with 90 percent of Indian startups that fail within 5 years, and when compared to investment in real estate a franchise surely sores high in aspects of faster returns and diversification.
So go ahead and achieve lucrative heights within this new world of franchising.
Share it on Social Media: