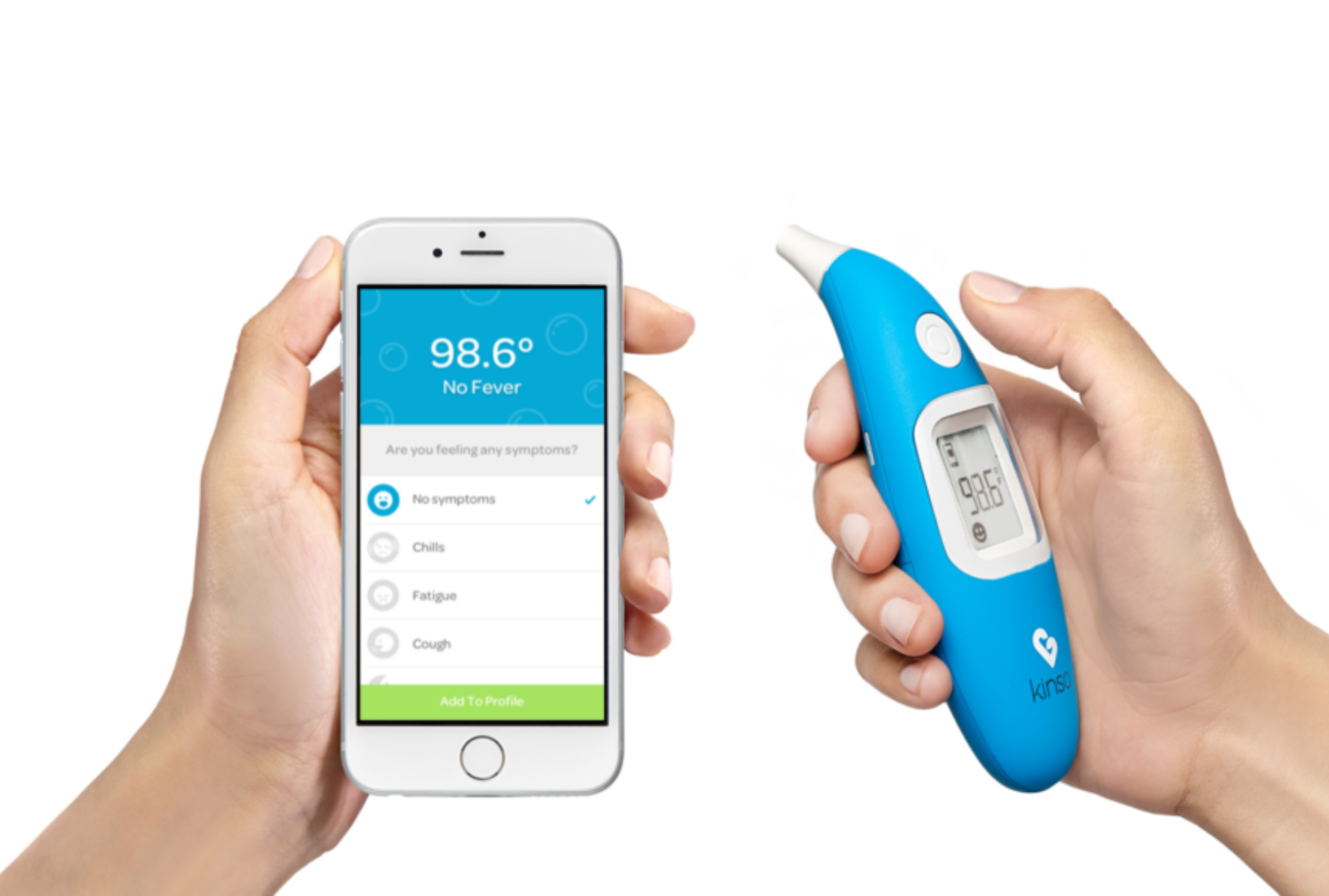 Smart-Phone Connected Ear Thermometer Launched By Kinsa Inc
This exclusive in-ear innovative device(ear thermometer) is designed primarily for pediatric use, operates well in sync with Kinsa's app to upload readings and track temperature and other internal health issues.New York-based start-up Kinsa Inc. has launched Kinsa Smart Ear Thermometer, an in-ear device, designed primarily for pediatric use, which automatically syncs with Kinsa's app to upload readings and track them over smartphone.
Nevertheless, the app also makes suggestions to see a doctor and potential causes if the fever lasts long enough or if the temperature crosses certain thresholds, and does this with the person's age and additional symptoms in mind. It will also raise alarm over certain infections known to be going around.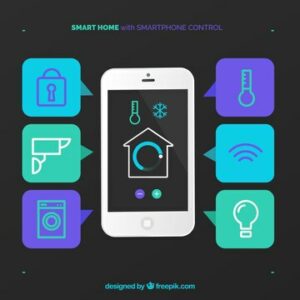 "Thermometer products in the home don't really answer the questions you care about today," said Inder Singh, Founder, Kinsa Health, as noted by The Washington Post. He further added, "What you really care about is not whether it's 102 vs. 102.5, what you really care about is what do I do to get better, how do I respond."
After taking a temperature, which Kinsa says takes a second with the thermometer, it communicates that information to its smartphone app. The app looks at the temperature, the age of the patient and selects from 14 pieces of guidance, which are based on first triage protocols and widely cited medical knowledge.
The product could also be used like a regular thermometer to measure temperature by keeping under the tongue, in the rectum, or in the armpits. It connects to a smartphone through the headphone jack and uses the processing capabilities of the phone to record and display the temperature, allowing for a leaner thermometer design with minimal components.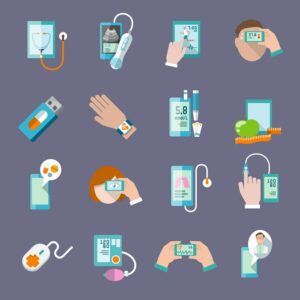 Significantly, the sensor tip doesn't use covers, supposedly being easy enough to clean. The device could be used without a smartphone, having its own illuminated display that is easy to see even when taking readings at night. The individualized temperature history in the app could be shared with the family physician during an office visit to determine when the symptoms first showed up.
App alerts the user when the measurement is completed or if the thermometer moves out of place before the process is over while counting infant's temperature.
In fact, the Kinsa app displays fun and relaxing animations on the smartphone screen during a temperature measurement, making the entire process less stressful for parents. The Family members can create individual profiles in the app, and each person's temperature can be tracked over the entire course of an illness.
Reportedly, the Kinsa thermometer, which is compatible with iPhone and iPod touch 5, can now be pre-ordered for $14.99 from its official website.
Share it on Social Media: