Top Five Car Servicing Franchise in India
The Indian automobile industry is the 4th largest of its kind in the world and is showing steady and gradual progress every day. Being the leading producer of passenger and commercial vehicles, the Indian market has opened wide for car servicing businesses. The success of initial outlets led to the creation of the franchise system in the automobile service sector. Here is a list of the five leading franchisors of services tending to your car.
Not surprisingly, our first choice for the list is none other than star businessman Anand Mahindra's servicing venture. Founded in 1999, Mahindra First Choice Wheels Ltd (MFCWL) has been expanding via franchise model since 2003. 
Mahindra First Choice offers franchise opportunities in two models, i.e. Mahindra First Choice Wheels and Mahindra First Choice Services. 
So far, more than 1500 outlets have opened up PAN India, and the numbers continue to grow, aiming for 10000 stores. The initial investment ranges between INR 30 Lakh to 50 Lakh and does not charge any royalty fee.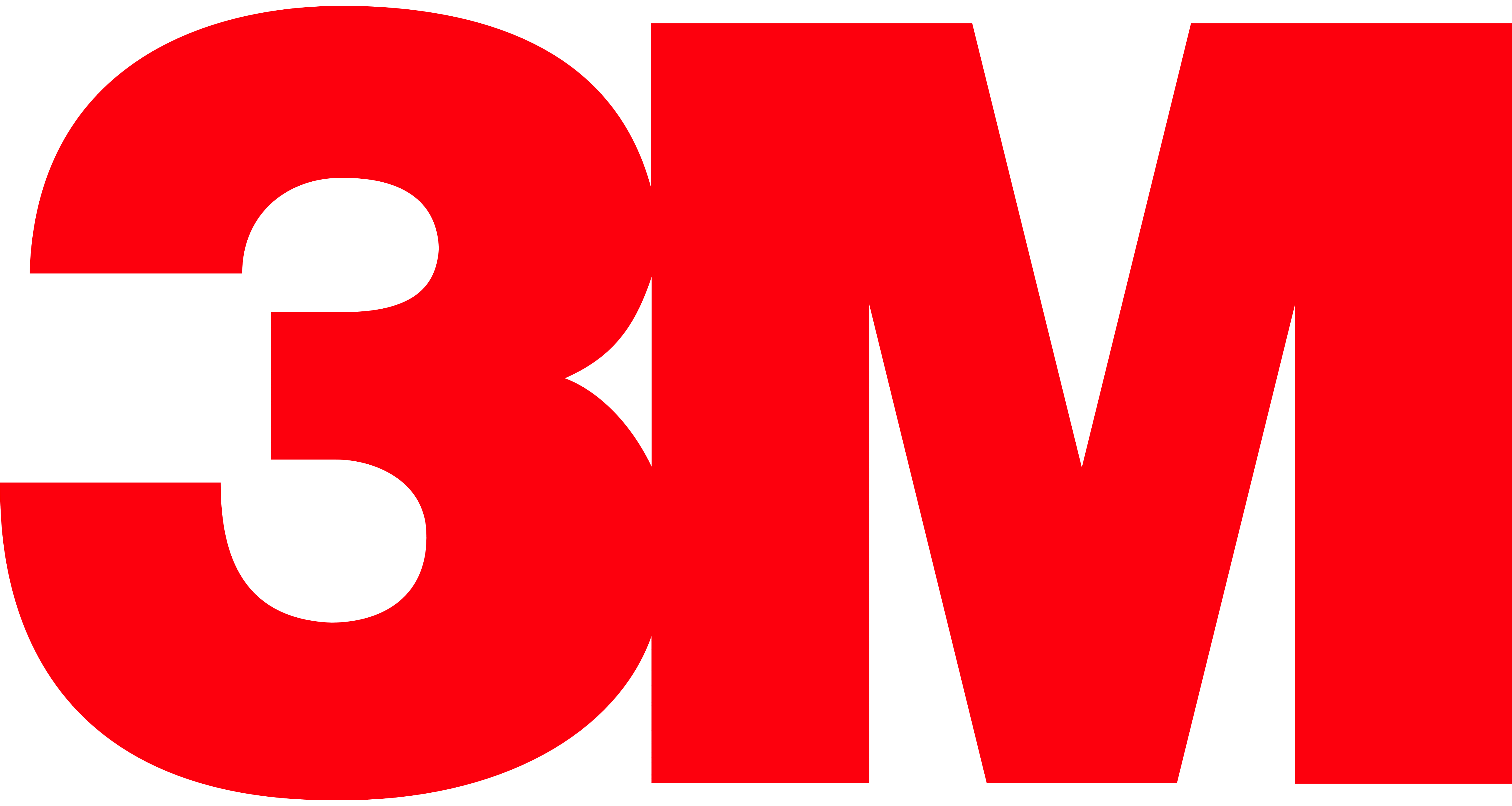 Previously called Minnesota Mining and Manufacturing Company, The 3M Company is a multinational conglomerate that is actively involved in the industrial, healthcare and consumer goods industry. 3M Car Care Company is another branch of this giant corporation and was founded in 1950.
In just the three years since it started franchising in 2017, 3M already has more than 200 service centres to its name. That is in addition to the 2000+ car dealership stores it already operates. It requires an initial investment ranging between INR 50 Lakh to One Crore, depending upon the area and locality. Additionally, there is a royalty fee of 10%.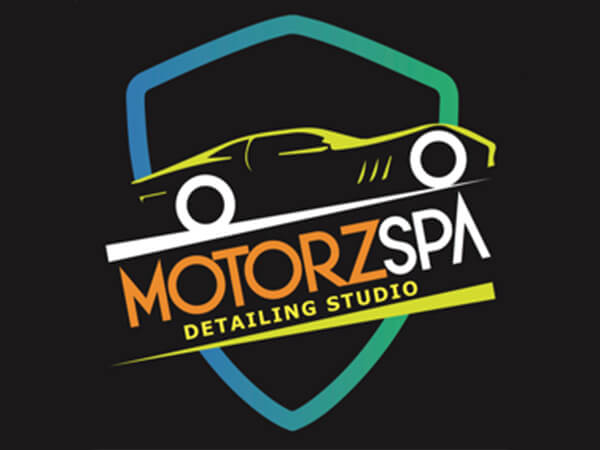 Based on the Franchisee owned, company-operated model, MotorzSpa is a popular name in the car detailing and servicing sector in Delhi NCR. The outlet requires a floor area of 1000-1500 square feet, and an investment ranging around INR 20-25 Lakh.
MotorzSpa bases its roots in the theme of clean car culture and has become a one-stop destination for all car-related problems across Delhi NCR. A completely mechanised, one of its kind car servicing with eco-friendly products has created a buzz for the brand in the automotive market. 
Equipped with state-of-the-art machinery like high-pressure cleaning machines, spray extraction machines and high-powered vacuum cleaners, it comes across as a haven where cars get pampered. 
While it entered late, with its first branch being established in Noida in 2018, MotorzSpa has been quick to mark its territory. The franchisees are further bolstered by an able support & training system. MotorzSpa aims at building the largest franchise chain of car washing and detailing industry in India. 
Established in 2014, Max Car Care is among the premium multi-brand car service centres in India. Although it tends to all motors, it specialises in servicing, detailing and remodelling luxury cars.
Max car care franchise is the combination of a reputed name and a proven business formula that is easy to manage. The initial capital to invest is pretty low, starting from a mere INR 20 Lakh and going up to INR 30 Lakh, with a royalty fee of 10%. The area required to open the service centre is a minimum of 3000 square feet. 
The company entered the franchisee segment with the aim of creating an India wide network of outlets and workshops and plans to stick to its vision. This is reflected in their contract and operational methodology. The Franchisee receives proper assistance regarding all facets of running the business, including site selection, management training, corporate office, etc. 
All this and more, make Max Car care a great franchise option for both budding and veteran franchise investors. 
Bosch is a Germany-based multinational company that specialises in automobile engineering and technology. Although it also deals in consumer goods, energy, building and mobility industries, 84% of Bosch's interests go into the automobile industry, making this 1886-founded company a pioneer in true sense. 
Bosch started in a backyard in Stuttgart-West, Germany, as the 'Workshop for Precision Mechanics and Electrical Engineering'. A year later, it launched the world's first-ever low-voltage magneto for gas engines. They went on to develop the spark plug ignition system in 1902. Bosch opened its first factory in Stuttgart in 1901 and turned into a corporation in 1917. Since then, it has not looked back. The Bosch Car Service is a subsidiary of this reputed brand, operating in over 60 countries globally. 
Bosch entered the Indian market in 1922 and set up the first manufacturing plant in 1951. Today, with 30,000+ employees across 500+ locations and 15 training centres Bosch India reports an annual turnover of over INR 200 Crores. 
For Franchising with Bosch, you can directly contact them on their website. 
Those are the top five car servicing franchise businesses in India. Keeping in mind the high number of automobiles sold every year and the immense traffic on Indian roads, investing in a car service station might prove a very profitable and fruitful venture. The fact that these vehicles need proper care to be in excellent condition and their owners are willing to provide them with that is simply a bonus. If you want to know more about automotive business opportunities in India, get in touch with us by filling out this form.
Share it on Social Media: