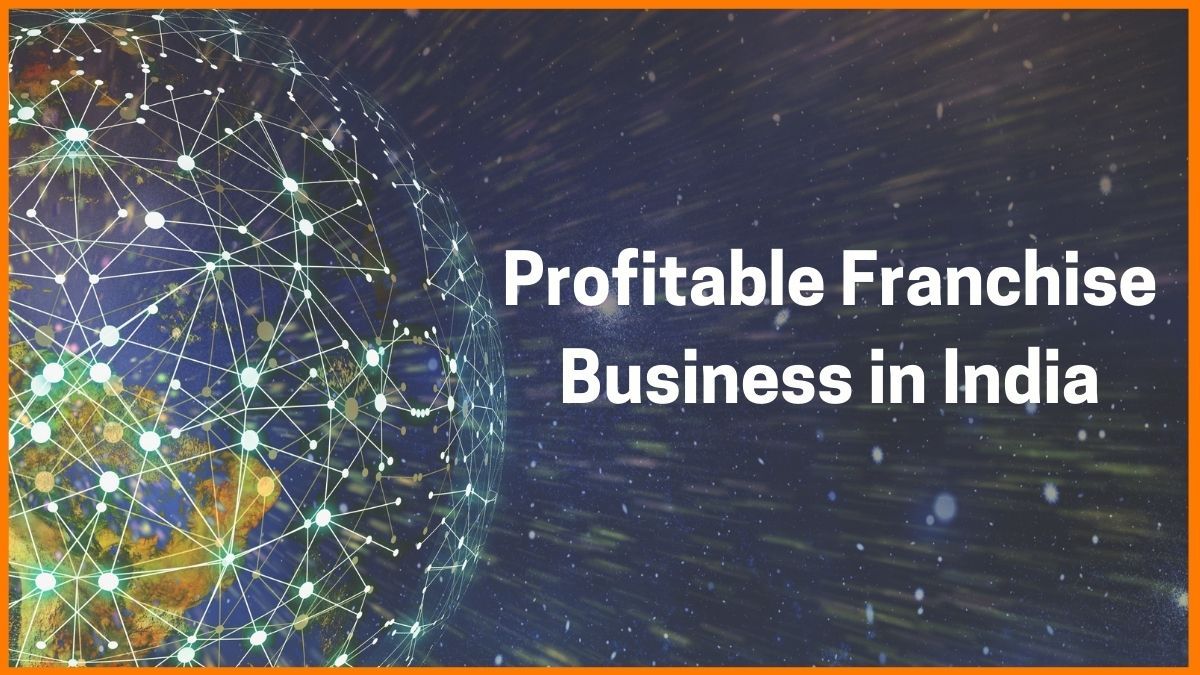 Visit Frankart for Most Profitable franchise in India
Frankart global is India's top-rated franchise consulting agency operating across India.

Frankart global ensures its clients the safest investment and high ROI. The Corporation provides the best consultations to their clients for choosing desired and suitable franchises according to their location and requirements. The Corporation will also help you find the site per your state and district, providing all kinds of necessary help and guidelines. 
TOP PROFITABLE Franchise ICONIC MANUFACTURES-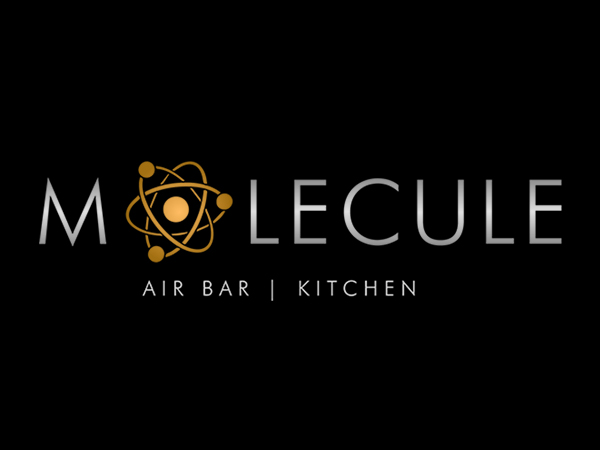 Molecule Air Bar: Molecule air bar finally opened at various places after getting popular in Gurgaon. Molecules are famous due to their unique style and their secret ingredients. Molecule air bar offers an affordable price. Taking franchises of such a unique concept will be of great benefit if you are looking for a profitable business; you can consult with Frankart global for your appointment; they will explain further requirements and guidelines and the safest investment.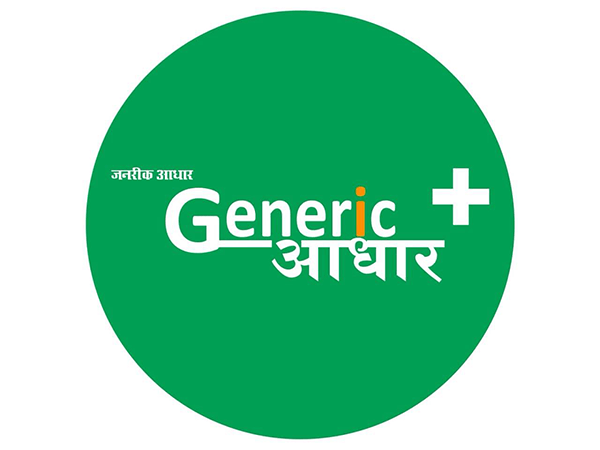 Generic Aadhaar– Generic aadhaar is the leading company in the pharma industry, and it is a completely young youth startup. The minimum age requirement to start a franchise of Generic Aadhaar is 16-18. In the survey we have found the company has never been in loss, showing that it is extremely profitable and money-making. It was started by a young entrepreneur, Arjun Deshpande. For better knowledge of its franchises, visit Frankart.com and opt for consultations.
Crepe Delicious – Crepe Delicious is an international company and is the largest and fastest-growing creperie. Crepe is famous due to its world-class sweet, and the origin of the company is in France; the crepe is recognizable within many countries and cultures worldwide. Taking its franchises means a super profitable business; if you do not know about franchise processes, visit Frankart for consultation and an impeccable experience for your business.
Punjabi by Nature– The traditional Punjabi by Nature knows everything about the Franchise business opportunities. Check out details like its franchise Review & Ratings, infrastructure requirement, support details, ROI tenure & more at the Frankart website. The Punjabi, by nature, is a leading restaurant Franchise. You can check all relevant information & make your franchise investment decision.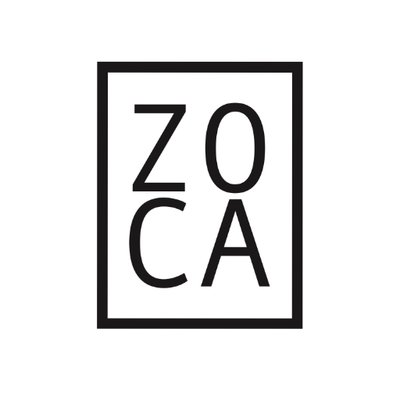 Cafe Zoca– With a menu that serves premium coffee and drinks, Cafe Zoca aims to appeal to coffee enthusiasts. With a welcoming and energetic environment, Cafe Zoca also offers delectable pizza and other snacks to accompany their high-quality coffee. Investment in this Franchise guarantees a high return. Register for your Franchise in Cafe Zoca with Frankart, which will make the road to owning a franchise chain the easiest to cross.
Giani's: Giani's founded in the mid 20th century by Gianis Gurcharan Singh, fondly reminisced as Giani's di Hatti, Fatehpur, Chandni chowk. Famous for its unique flavor of ice cream, in summer, sales increased by 50%. The company's purpose is to deliver great experiences wherein people come to celebrate their smallest joy. Gianis is a great deal for a profitable and money-making business. For more deep details of its franchises, visit Frankart for accurate knowledge and the franchise guidelines.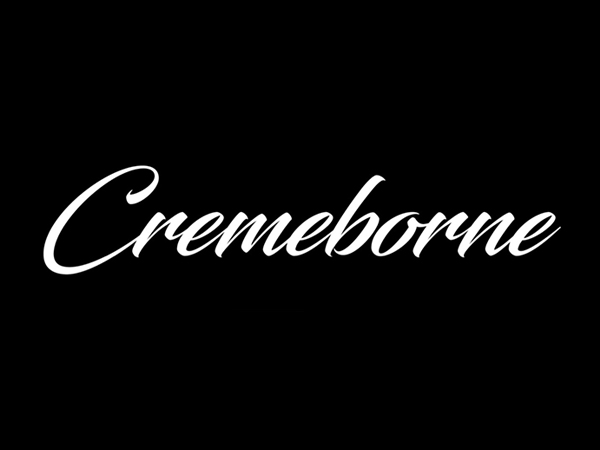 Creme Borne: Among the top 20 places to check out, Cremeborne is one of Delhi's newest dessert outlets. With its innovatively curated palette, Cremeborne experiments with activated charcoal and serves Spanish Churros, one of their most loved sweet dishes. Their innovation makes them a highly optimal choice for investment, and this franchise is one of the most creative up-and-coming brands. Visit Frankart global for other details about the franchise requirements and choose a high ROI and an easy journey with the Frankart team.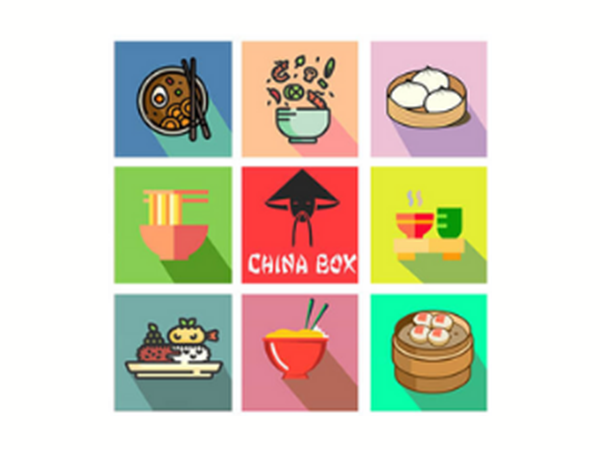 China Box: A Chinese/Pan Asian cloud kitchen is the new normal in this age of viruses and quarantines. China Box has built a reputation of hospitality and expertise with over two decades of experience. Expertise in the PAN Cuisine section has helped China Box build dominance with approximately 3000 orders per month, and more than 8000 plates served per month. Register with Frankart Global for the most profitable investment in China Box.
1) FRANCHISE CONSULTING– Frankart global helps you choose a perfect and accurate franchise.
2) LEGAL ASSISTANCE– Accumulating the franchise documents and agreements for better explanation.
3) BRAND AND DEVELOPMENT– An enterprise method encompassing sports that range from introducing a franchise to the consulting, income, and advertising efforts behind franchise services.
Frankart Global's sole aim is to help their clients get the best out of their investment and make it their top priority to lead their clients to the best ROI they can.
Share it on Social Media: