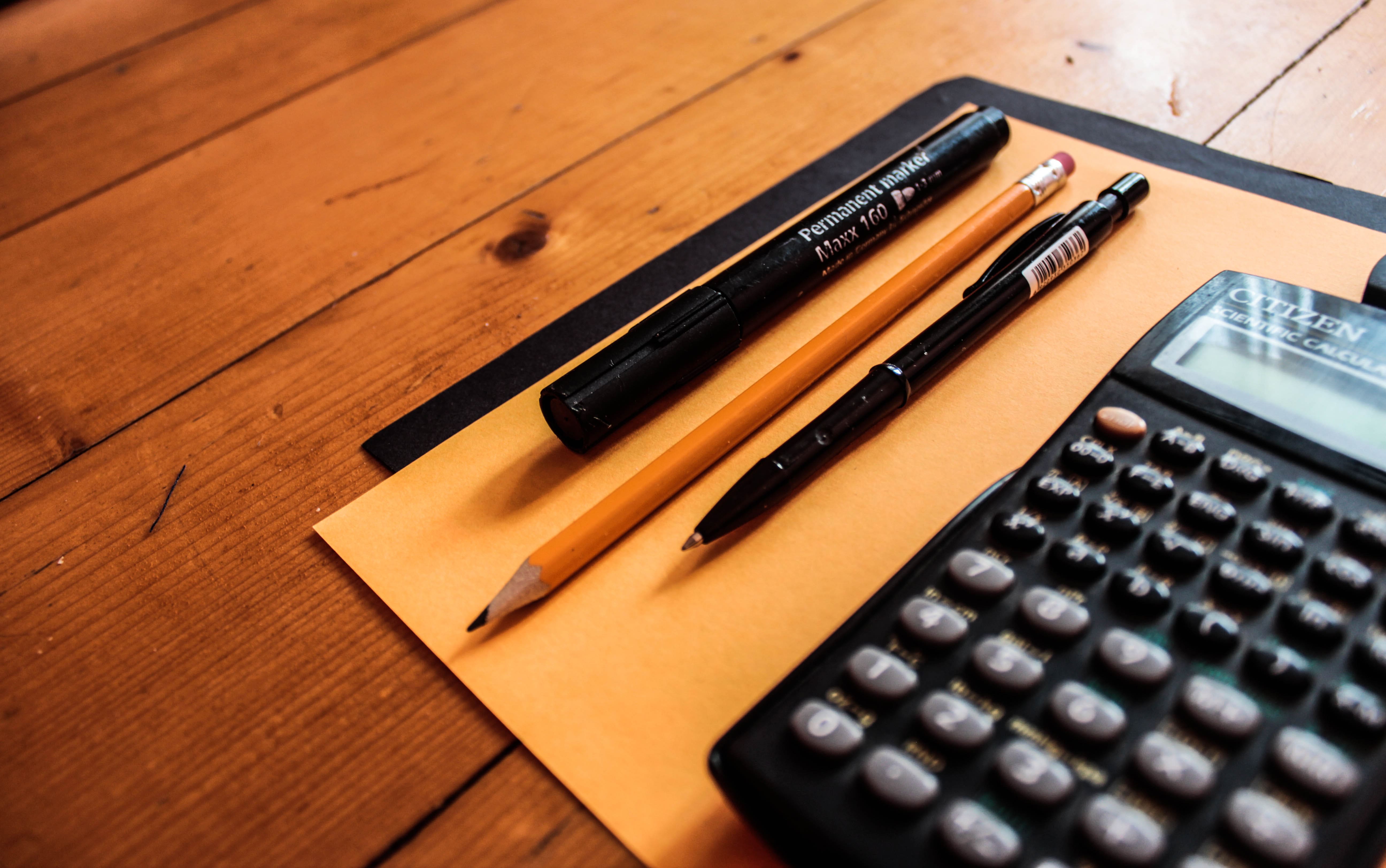 14 Frequently-Used Terms in the Franchise Industry
Even when you are trying to establish a franchise outlet, starting a business is a formidable task. Despite the fact that franchise businesses have a proven business model, established work practices and existing brand awareness, new businessmen and investors have a lot of ground to cover while starting a franchise. 
Anyone who wants to buy a franchise must do their research before submitting applications with franchisors. There are several aspects that need to be considered like capital, potential returns, understanding the business model and ensuring that there is complete transparency. But let's take a step back – who is a franchisor; what is the FDD; and what entails a franchise agreement? Answering these questions requires a clear understanding of all the terminology used in the franchise industry.
14 Frequently-Used Terms in the Franchise Industry
Franchising
Franchisee
Franchisor
Franchisee fee
Startup Fee
Franchise Disclosure Document (FDD)
Franchise Consultant
Financing
Business Format Franchising
Product and Tradename Franchising
Exclusive Territory
Return on Investment
Turnkey Franchise
Franchise Agreement
Lest you are caught off-guard, here are 14 of the most common franchise terms that you need to know.
This is a common approach taken for expansion when a business wants to scale up without undertaking massive financial investment or incurring maximum risk. Franchising involves taking a business model which is proven and replicating it in various locations. The owners of the business sell the rights to others who want to run and operate under the name and logo.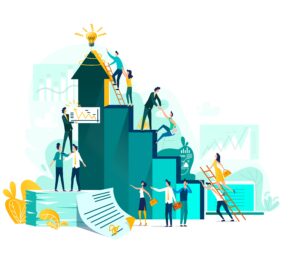 The individual who buys the right to run a business under the name of the original franchisor. A franchisee that owns units of multiple franchise brands is termed as a multi-concept franchisee. Some franchisors do not condone this while others seek franchisees who already own brands. On the other hand, a franchisee who owns several franchise units of the same brand is termed a multi-unit franchisee. 
A master franchisee acts as a sub-franchisor for a particular area. They are to issue Franchise Disclosure Documents (FDD – more on this later), sign up new franchisee owners, provide ongoing support and training and receive a percentage of the royalty fees from the territory.
The company or enterprise that allows and helps franchisees to start and set up a business under its trademarks, products in exchange for a startup fee as well as royalty fees. 
Not to be confused with startup fee, this is the initial fee which is a part of the startup fee paid by the franchisee to a franchisor. Some franchises ask for a flat fee, which is common for everyone looking to be a franchisee, and some ask for more or less based on the size of the territory, business experience and other factors.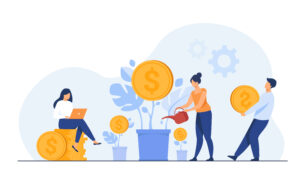 The franchisee fee is part of the startup cost, which includes other expenses such as equipment, inventory, business licenses and working capital. 
Franchisees also must pay a royalty fee regularly – weekly, monthly or yearly. Royalty fees are also sometimes known as Management Service Fee. It could either be a percentage of a sale, profit or a flat fee. This is usually under 10 percent of the gross sales, but it could be higher or lower, depending on the brand and the industry. Some companies can charge a higher fee if they provide more services or support.
Some franchisors also require a separate fee for advertising and marketing. The advertising fee is typically used to pay for ad creation and placement.  
This is the total amount that is required to open up the franchise. This includes the franchise fee along with other expenses. Other expenses include the capital to find the right location, personnel, equipment if required, inventory, obtain the licenses to run the business and working capital. 
Franchise Disclosure Document (FDD)
This is the crucial document handed over by a franchisor to a franchisee to sign and send over to finalize the agreement. This is updated annually which contains several sections that contain the company history, costs and expected initial profits, any history of bankruptcy. 
The Franchise Disclosure Document is also used by a franchisor to disclose earnings claims of existing franchisees and other locations. This is not mandatory but may be included upon the discretion of the franchisor. This is what franchisees should look at when comparing franchises. 
It is essential to review this document thoroughly. Franchisees are usually given 14 days to review it, but there is no fixed time window for the same. At this stage, it may be helpful to hire a franchise consultant to help you review the document and conduct in-depth research. 
A franchise consultant is someone who helps investors choose the right franchise business opportunity and helps franchisors expand their business by connecting them to the right partners. A franchise consultant has a considerable amount of knowledge about the development, design and the operation of the franchising industry, alongside having valuable networks in all industries. If you are starting a franchisee business with no prior experience, it is highly recommend that you obtain the services of a franchise consultant.  
There are two kinds of financing: In-house and third-party. In-house financing is offered by the franchisor to help with expenses, which may include the franchisee fee, startup fee. inventory, payroll, among other costs. 
Banks provide third-party financing to the franchisee. What's more, banks are more likely to finance a franchisee over a regular business if the original franchisor is successful and has an established reputation.
Business Format Franchising
This is when a business licenses its brand and its business models to a franchisee. The franchisor provides the franchisee with the required training and support and has a certain degree of control over the franchisee's operation. In exchange for this, a franchisee pays the franchisee fee to the franchisor as well as the royalty fees. 
 

Product and Tradename Franchising
This is different from Business Format Franchising as it emphasizes the product, not the system of the delivery. The franchisee is granted a license by the franchisor to sell or distribute a particular product using the original franchisor's name, trademark, logo, etc. 
Franchisors sometimes provide franchisees with exclusive rights to certain territories. This is a geographic area where the franchisee can operate exclusively without having to worry about competition within the franchise.  This also may give the franchisee the right to open multiple locations in an area. Franchisees may need to pay a fee for this exclusivity. Exclusive territories are also known as protected territories. 
ROI is a measure of performance which is used to evaluate how attractive an investment is and is used to compare the efficiency of a number of different investments. The amount of return on a particular investment is measured directly relative to the cost of the investment. ROI is calculated using this formula: [Current Value – Total Cost] / [Total Cost] * 100
This is a business that is designed so that a new franchisee can take over the day-to-day operations from Day 1. The franchisor offers the franchisee everything they need, in terms of support and training, along with inventory, personnel so that the franchisee can start operations immediately. While this offers less creative freedom to the franchisee, a turnkey franchise is extremely beneficial if the franchise model is proven to be successful. 
This is part of the Franchise Disclosure Document. The FCC includes the written contract and outlines the responsibilities of both the franchisee and the franchisor. It also includes the terms of the agreement which could be anywhere from 5 to 20 years. At the end of the term, if the franchisee is on still good terms with the franchisor, most franchisors will renew the terms of the agreement for a percentage of the current franchisee fee. 
A franchise agreement wherein a franchisor allows a franchisee to sell franchise units in a specific region is known as a master franchise. A master franchise may own more than one franchisee outlets in the territory. 
An area development agreement is similar to a master franchise agreement. This usually entails that the scheduled units must be set up within a preset time. An area development franchise has the option to either be the owner of all the franchises or find someone else to purchase them. The area covered by an area development agreement is typically smaller than that of a master franchise agreement. 
What to consider when investing in a franchise business opportunity?
Someone new to franchising may be confused between a franchise and a business opportunity. A business opportunity is like a franchise in many aspects and provides a blueprint for the business but is different in that it is not quite detailed. The agreement is usually one or two pages long, whereas a franchise agreement is thirty to forty pages long. A business opportunity may sometimes require a lower investment (depending on the industry and location) when compared to a franchisee, but comes with a lot more risks. 
Nevertheless, it is still vital that you do exercise due diligence when looking into potential franchises. Pay close attention, especially, to the Franchise Disclosure Document (FDD) before settling on any deal with the franchisor. Make sure you are on the same page as the franchisor on the kind of support and training you will receive in exchange for the franchise fee. Also, be sure to visit the franchisor's headquarters, seminars and visit other existing franchise outlets to have an honest conversation with their owners. The best part about a franchise business opportunity is that even if you have absolutely zero business experience, you can still start a business of your own, provided you do the groundwork and have the required capital. 
Share it on Social Media: